Each December, I look back the year's projects and pick my favorites, starting with kids crafts. It's interesting to me how many different styles and themes made my Best of 2021 list. There's a little bit of everything I do amongst these projects.
You Are Priceless, Valentine
And now, my favorite scrapbook layouts from 2021. Not surprisingly, more than one of them relates to the pandemic. Without travel or big gatherings to scrap, I made more layouts about everyday things than I usually would. I also made layouts with older photos and more layouts than ever before with no photos at all.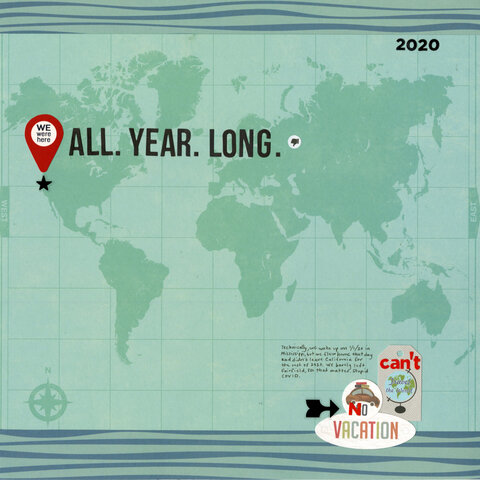 I love looking back at my projects and my pages! I'm so thankful to have this blog as a way to document everything I make. And I'm so grateful for all of you who support me and make my blog possible.